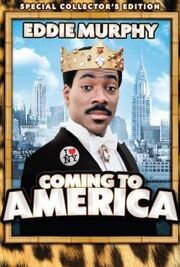 Welcome to the Moving to America Wiki (for Aussies)
Edit
For any person planning a move from Australia to America, this Wiki is a collection of thoughts, ideas, links, tips and tricks.
We encourage everyone to contribute anything new that isn't covered already and to correct or update anything that has changed.
Feel free to just post "your experience" if you have an opinion to give.
See list of top 25 H1b Visa sponsors : Year 2008 through 2014' & list by state for 2014 H1b applications
Contributors
Edit
Thanks to everyone who has contributed to this wiki.
Blindman2k (Aron Steg)
Patrick Collins
You could be here!
Latest activity
Edit